Curtis Blevins – President of Valley Home Inspections
Virginia Licensed Home Inspector- 3380000198
Full Time Home Inspector Since 1994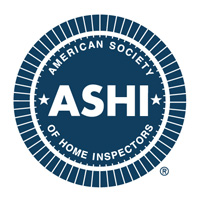 Curtis Blevins: Certified ASHI Member since 1997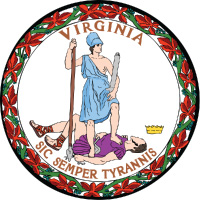 Virginia State Licensed Home Inspector
Curtis: 3380000198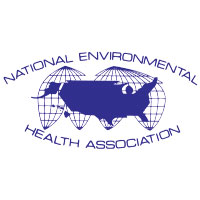 NEHA Residential Radon Testing certified
We encourage you to take full advantage of the inspection process and evaluate all of the information that will be obtained during a thorough home inspection. Our inspector will take you on a guided and informative journey through the property. The home inspection is the time for the buyer to get answers to their questions and familiarize themselves with the systems and condition property.
Valley Home Inspections offers great flexibility in scheduling to meet your specific needs. 
What to expect from a Valley Home Inspection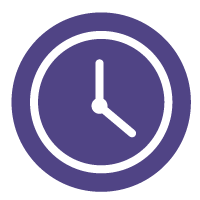 A prompt courteous professional inspection with careful attention to detail.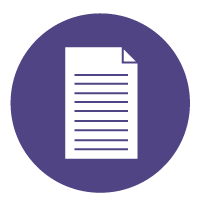 A detailed comprehensive written report on the items covered by the home inspection clause of the real estate purchase contract.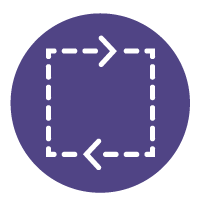 A guided tour of the inspected property identifying the location of important controls.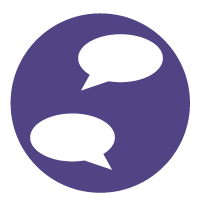 A discussion of how the house is performing and information on ways to improve and maintain the property.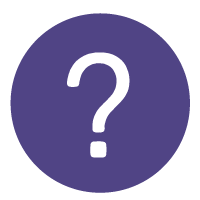 Answers to any questions you may have concerning the property.
What's Inspected?
Valley Home Inspections performs a general, visual inspection and provides a written report on the condition and presence of the following:
STRUCTURE AND FOUNDATION
BASEMENT/CRAWLSPACE
ELECTRICAL SYSTEM
HEATING AND COOLING SYSTEMS
PLUMBING AND BATHS
MOISTURE INTRUSION
KITCHENS AND INSTALLED APPLIANCES
DOORS, WINDOWS, FLOORS, WALLS, AND CEILINGS
INSULATION AND VENTILATION
ROOF AND EXTERIORS
GARAGE
EXTERIOR GRADING, DRAINAGE, AND GROUNDS
GENERAL SAFETY OF THE PROPERTY